POS SOFTWARE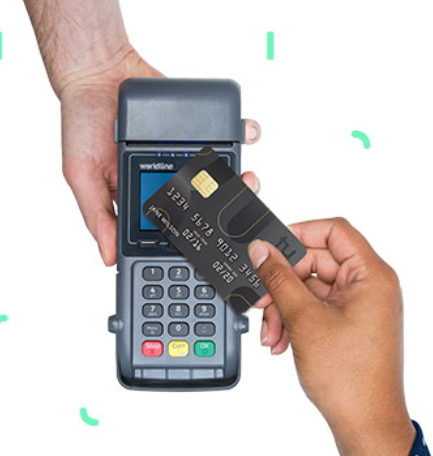 It is preferable to have a POS system that is as efficient and streamlined as possible. Doing this will benefit your business in many ways.
Here we will examine why you should consider integrating your POS system.
Speed
Integrating your POS system with EFTPOS allows you to process transactions more quickly and efficiently. This reduces customer wait times. Here is a chart of the speed times of our EFTPOS/Credit card by day. Transaction acceptance is now typically done in a second.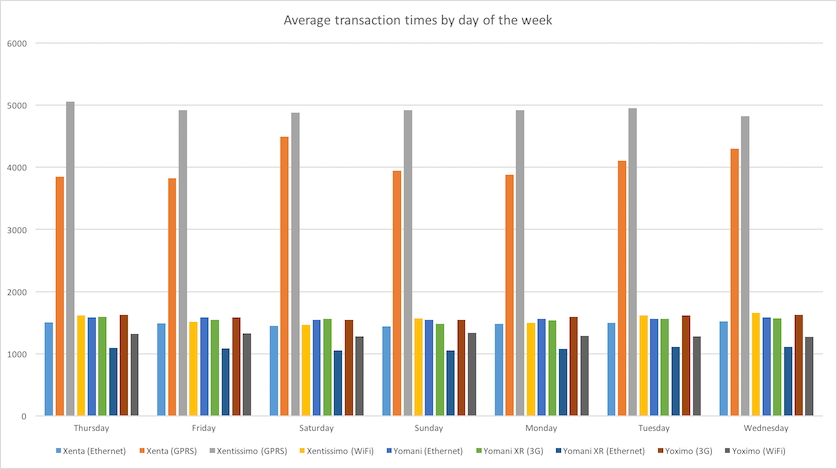 Accuracy
You reduce errors and improve the accuracy of your transactions due to the absence of double handling of figures. This is said to be worth about 1% of turnover.
Expanded Efficiency
Automating is much simpler than manually entering figures.
Security
Your staff and system are not given any customer account information. This will minimize fraud-related legal issues as much of the risk now is the bank.
Better Reporting
You will have access to extensive analytics and reporting, allowing you to compare your POS system to the bank's system and make well-informed business decisions.
How It Works
In most cases, this is very simple. An EFTPOS terminal is connected to your POS system. Connecting takes a few minutes.
Conclusion
There are many advantages to integrating your POS system with EFTPOS and credit card payments for your business. You speed up processing, reduce errors, and increase your productivity. You will also enjoy shorter wait times, increased transaction security and lower risk for fraud. Your POS system's extensive analytics and reporting can help you make informed business decisions. It only takes a few minutes to complete the easy integration process. Integrating your POS system with EFTPOS and credit card payments is a smart move that can boost your company's productivity and profitability.