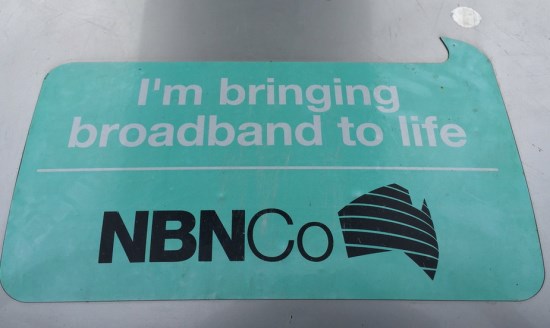 One of my clients is having a horrible run now with their changeover to NBN. It was supposed to be a simple changeover.
Trying to sort it out has been a nightmare plus everytime I call it is taking an hour out our lives when we call their guys on their help desk in the Philippines. So far I will give them a zero score as every deadline up to now the telco company has missed. No new modem has been sent, so the phones do not work, and the internet is intermittently working with wifi knocking out the broadband and the broadband by itself now and then going down.
In the meantime, we had to rig up a mobile hotspot with his mobile so that they can operate.