POS SOFTWARE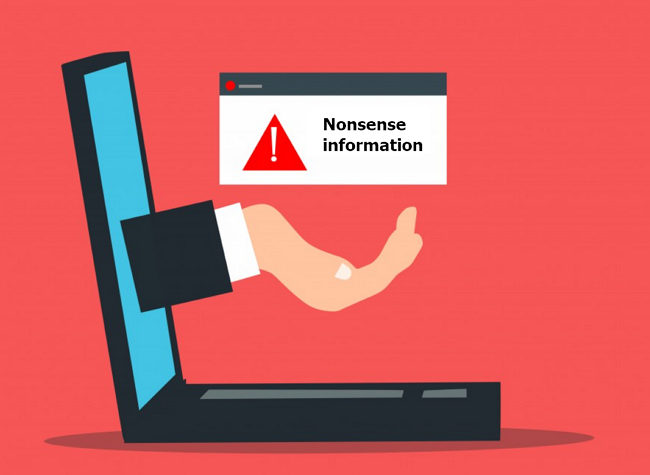 With good data, incredible good things can happen.
* You can order the right quantities.
* Top sale items can be determined and pushed.
* Department sales figures and trends can be identified.
*You are in control and it shows
But what happens when your data goes bad?
* You do not know what is happening
* You order incorrectly
* Are not positioning your stock correctly
* It reflects poorly on your business.
Your business needs good (accurate) data.
PS Also, keep in mind that data can go bad very quickly, and once it's wrong, it can be a big job to fix.