POS SOFTWARE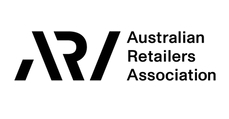 The Australian Retail Association has assembled a list of current state government support packages.
There you will find the link to the relevant state government support packages. 
One objection that I am hearing and seeing is that one state government is extremely hesitant to pay the awards owing. People are going to the state ombudsman. So if you are rejected for a grant, I would suggest that you do make some further enquiries.
Click here for details of the list.
It is worth a quick look to see what you might be qualified to get.