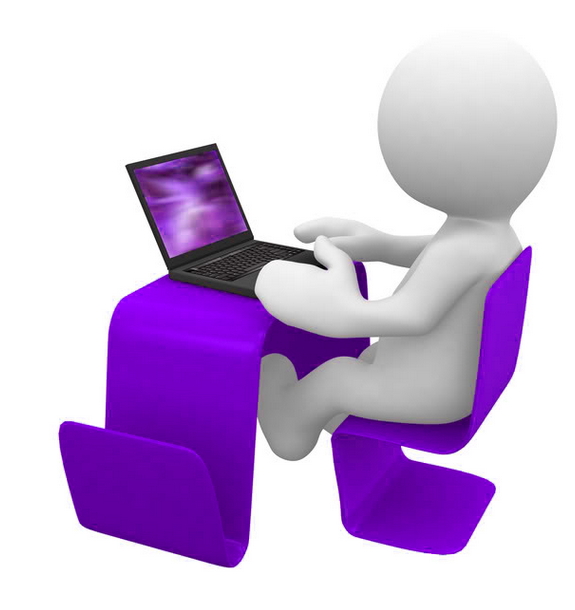 Next week on the March 8 at 1:00pm with our free training webinar we are going to take you though some tips and tricks for keeping your computer running pos system smoothly.
While your computers that run point of sale software is not part of our standard support package. we do endeavour to help you understand as much as possible about them, and the windows platform that they run on. So we will take a look at backups, operating systems, shortcuts for saving time and much more.
If you have any questions about windows before the event and/or while watching you can ask them via the comments here or on the video.
For details click here