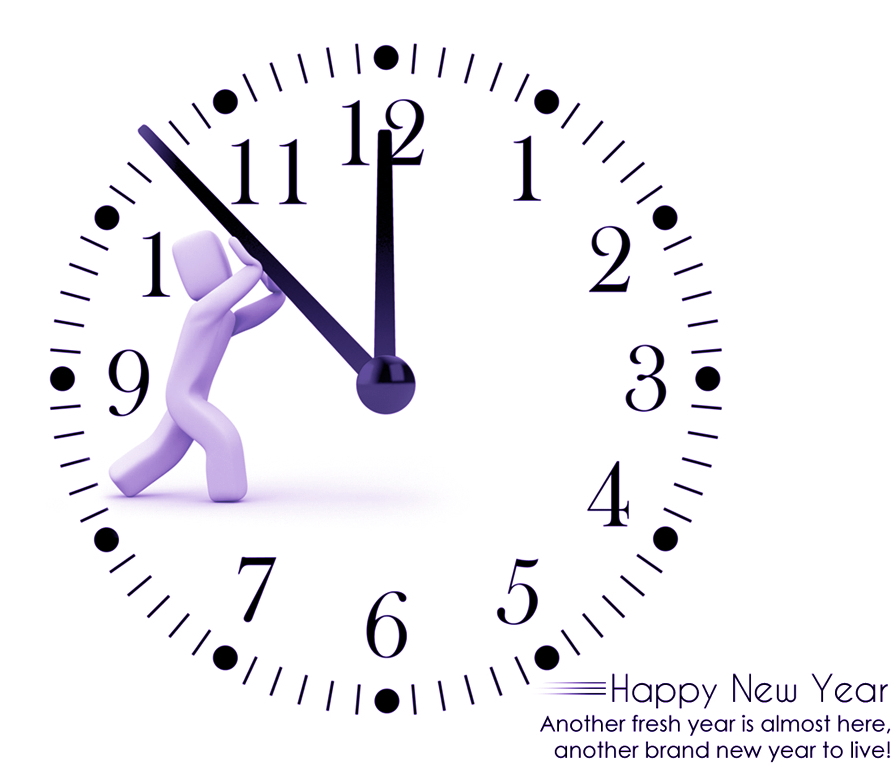 This is the last business day of the year 2016, as it comes to a close, it's a great time to reflect on this year, review what worked, what did not work and most importantly where it is going? Little in 2016 in retail in Australia was a shocker (a black swan), the trends in 2015, continued in 2016 and there is every reason to expect they will persist in 2017. A good question to ask now is
"How best to meet in your shop, the current market trends and demands?"
Although technology played a major part in retail this year, it was not exclusive, for example, Masters was $3bn disaster by Woolworths but I do not believe it was technology that was the cause but better competition from Bunnings. When I went to Masters, I often found that their product offering was not as good as Bunnings. Additionally, much of the reason I tended to go to Bunnings was although the people at Masters were extremely nice and friendly, the Bunning's staff were much more useful, as they knew what they were talking about as they have many experts on their products there.
Still I believe that regardless of your size, an updated POS software is one of the cheapest and easiest ways to improve your shop. It is the central hub of the shop. Everywhere you look; technology is transforming business. It brings you closer to customer. Updates in the software often give you new functions, improve efficiency and produce intelligence you can exploit. So another good question to ask yourself is
"Does your point of sale software give you the information you require to make timely and accurate decisions?"
Finally, I would like to thank you all for your ongoing interest in our point of sale software, our company's activities, and your support.
I wish you and your family a healthy, peaceful and prosperous New Year.
Regards
Bernard
Editor