POS SOFTWARE
Retailers need to make a list of their top-sellers are and then make sure that the store had adequate and appropriate space for these items as they need to be presented in the best possible way.
Well, it is easy in our point-of-sale system, to get a list of the top sellers.
Go to Register reports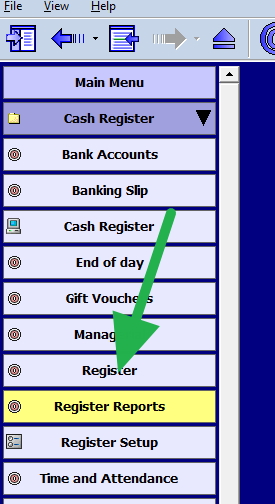 Now select "Top N Stock Sales for a Given Period."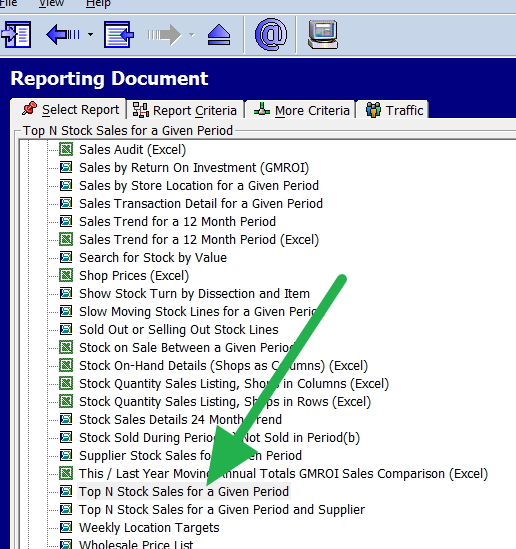 Now the following comes up.
Now put an appropriate period the default here of a day is not enough for this.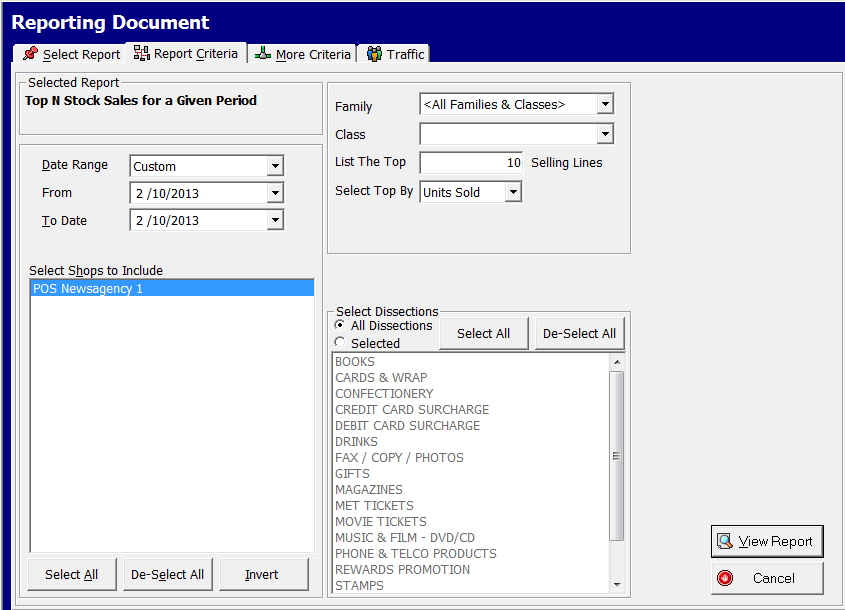 Out comes a report with the top sellers
Now, these products need to be checked that you have the right display for each of these products.