Invitation: Tower Systems Users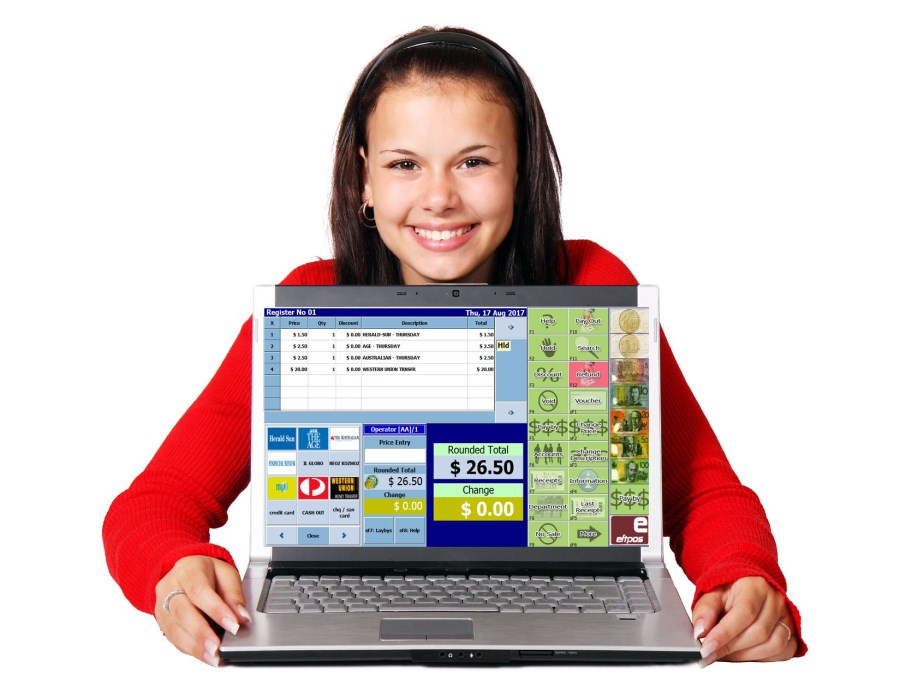 Now we are in a dynamic business environment, our industry is investing and relying more then ever on technology, POS Solutions was made for newsagencies. It is not just a point of sale (POS) software but a true management system.
This popular, market-leading POS system will help your business as it is a flexible, fast and all-in-one hybrid cloud point of sale system for your business. Using a hybrid approach combines the speed advantages and gives you the flexibility that the cloud provides. Work from home or anywhere in the world.
If you are considering switching to a POS system but have not yet made a leap, maybe you need to improve efficiency? Maybe your point-of-sale software is slowing you down?
We invite you to compare our point-of-sale software.
To help you, we offer an extremely comprehensive list of features including:
* An advanced Point of sale software
* Customer credit functionality. 
* Order editing and control
* Included in the price is on-site installation and training.
* All your information is stored securely in Australia
* Free follow up one on one training.
* Free online training workshops.
* Stock and customer data conversion.
* Easy access to our help desk. We have large teams of support and development teams all based in Australia.
* 24/7 help desk support. We are a company that does not sleep.
* Integration with many of the major accountancy packages to cut bookkeeping costs.
* Fast EFTPOS processing about one second to process
* Integration with e-commerce websites. We can design and develop your own websites if you want.
* Flexibility as you evolve your business in this changing marketplace.
Plus now
* Free CRM included
* Free Login for support

Now we have special prices for Tower system clients, which include on-site installation, one-on-one training, data conversion of data, access to help desk, software updates, online training workshops, free extra training and in-person user meetings.

To find out more, please click here to contact us on.