Invitation: Retail Express POS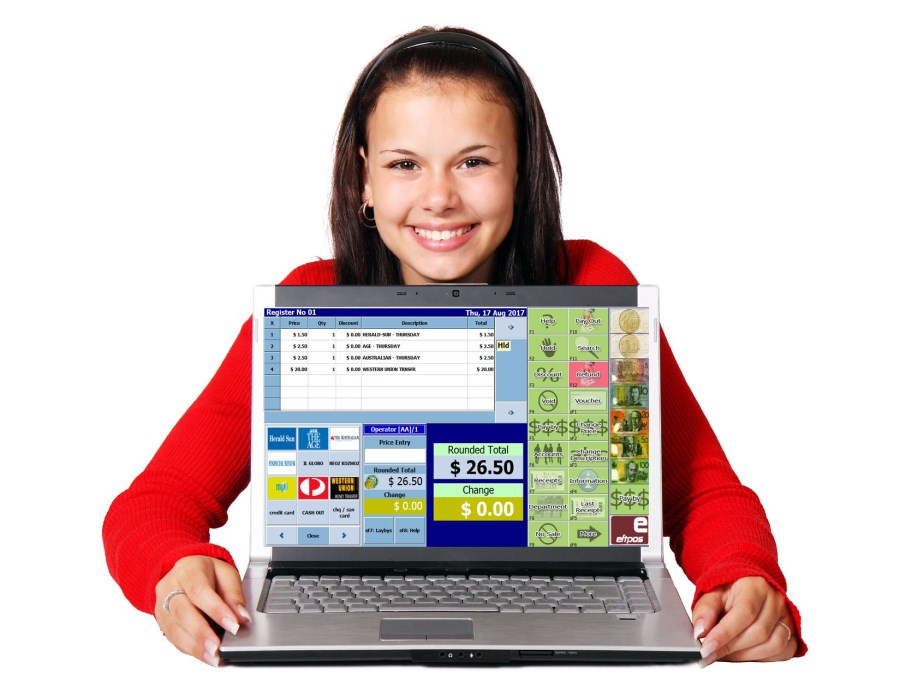 Are your fingers itching to turn the Lucky Wheel?  See how technology has transformed the ways business is done so look at this fast hybrid cloud software designed for retailers to focus on business operations.  Save time and money.
If your business needs a technology update?
We can help you here-use our smart point-of-sale software, so we invite you to compare this point-of-sale software with no obligation.
Our point-of-sale software has more than 38 years of experience. It can provide help with POS, CRM, inventory control software and much more
Some of the features available to help you are:
* An advanced Point of sale software
* Monitor your information anywhere and any time.
* Retail management system
* Included in the price are on-site installation and training.
* All your information is stored securely in Australia
* Free follow up one on one training.
* Free online training workshops.
* Stock and customer data conversion.
* Easy access to our help desk. We have large teams of support and development teams all based in Australia.
* 24/7 help desk support. We are a company that does not sleep.
* Integration with many of the major accountancy packages to cut bookkeeping costs.
* Fast EFTPOS processing about one second to process
* Integration with e-commerce websites. We can design and develop your own websites if you want.
* Flexibility as you evolve your business in this changing marketplace.
* Free Login for support
* Since every business is different, we have many options to help you achieve your goals.
And much more, look at how it can manage sales, orders, promotions, transactions, CRM, inventory, and other business-related functions.

Now we have special prices for Retail Express clients, which including on-site installation, one-on-one training, data conversion of data, access to help desk, software updates, online training workshops, free extra training, and in-person user meetings.

To find out more, click here to contact us on: