Invitation to users of the Ideal POS System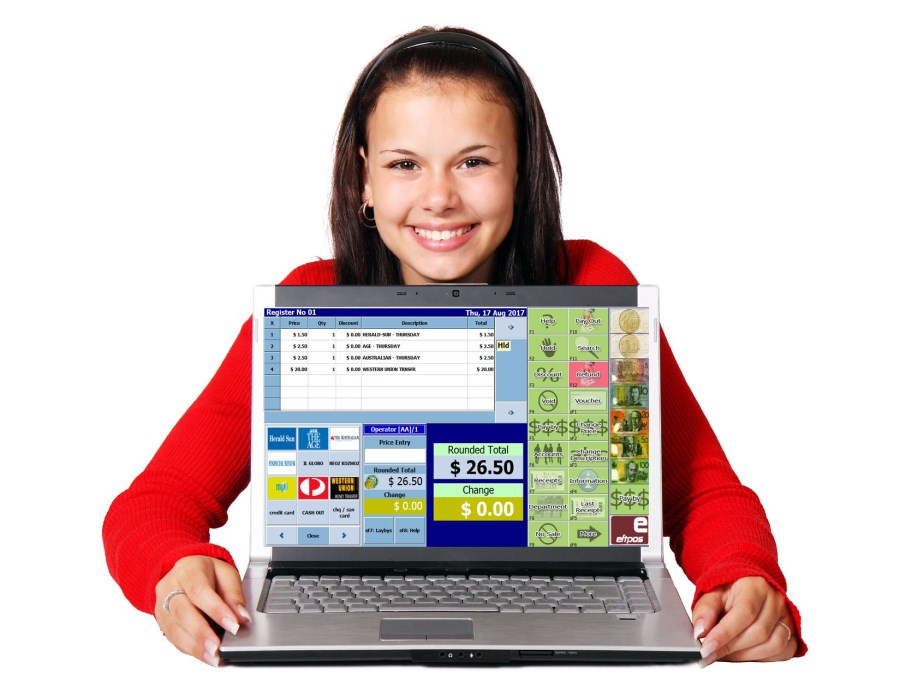 Across Australia, this is the Point of Sale (POS) software designed with a focus on usability and so is widely used. We invite you to compare our point-of-sale software with no obligation from a company that for over 38 years has been an industry's leading point-of-sale system provider and helps many thousands of shops with POS and stock control software. 
What we do is provide easy-to-use POS solutions for retailers, in the last twelve months, many people using other software have come to us. To help them, we offer:
* An advanced Point of sale software
* Monitor your information online, anywhere and anytime. 
* Automatic promotions that can run within a predetermined time frame can boost retail sales.
* Retail management system
* Included is on-site installation and training.
* All your information is stored securely in Australia
* Free follow-up one-on-one training.
* Free online training workshops.
* Stock and customer data conversion.
* Easy access to our help desk. We have large teams of support and development teams all based in Australia.
* 24/7 help desk support. We are a company that does not sleep.
* Integration with many of the major accountancy packages to cut bookkeeping costs.
* Fast EFTPOS processing about one second to process
* Integration with e-commerce websites. We can design and develop your own websites if you want.
* Flexibility as you evolve your business in this changing marketplace.
* Run digital rewards and loyalty programs.
* Context-rich information.
Now we have special prices for Idealpos clients, which include on-site installation, one-on-one training, data conversion of data, access to help desk, software updates, online training workshops, free extra training and in-person user meetings.

To find out how we can benefit your business, please click here to contact us