Cash Register Software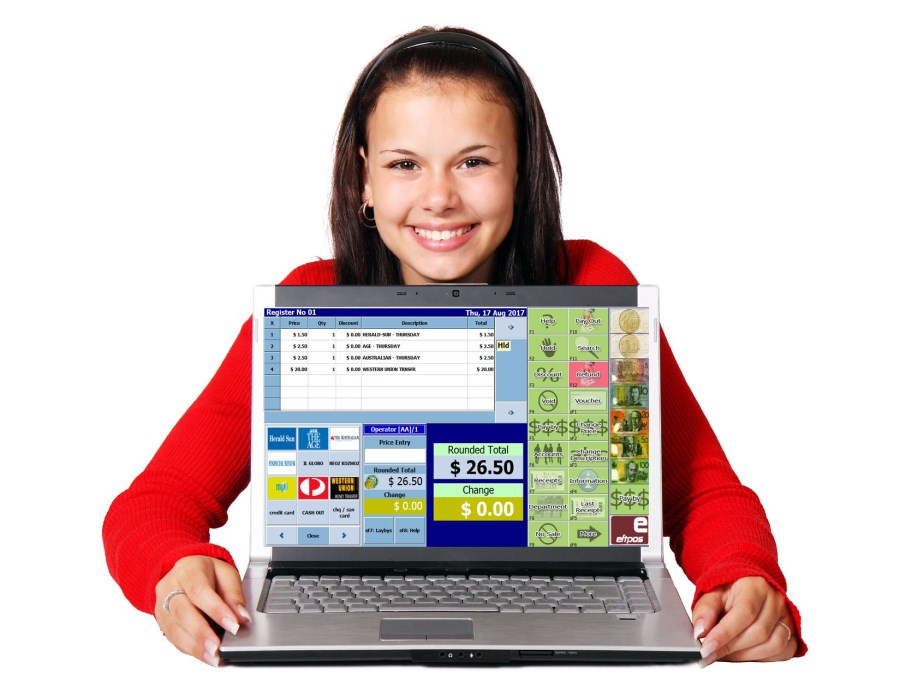 For similar resources to a cash register, you can have a full POS system here. It is easy to learn, efficient, and easy to use. It provides the tools and software you need to manage your business! It will provide you with the functionalities that you require to keep track of your stock as well as sell your products. 
It is fast and reliable!
Then besides doing your cash register, it can at no extra cost more!
* Increase your stock offering with online products
Simplify business management with retail analysis and reporting capabilities (available for single-site or multi-site stores)
It is intuitive and has simple processing which many Australian retail businesses, restaurants, and cafes love to use as it keeps them ahead as some of its features are:
Faster checkout service as many customers will not wait.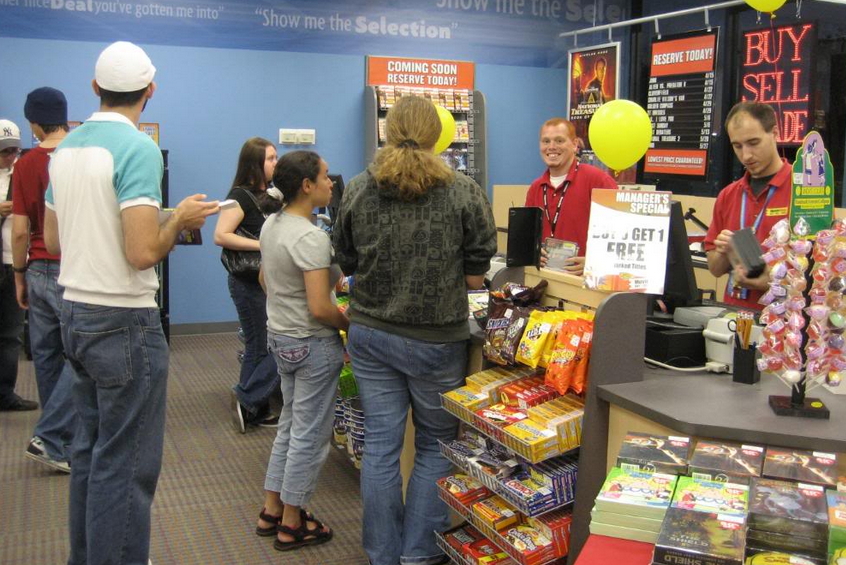 Check out the speed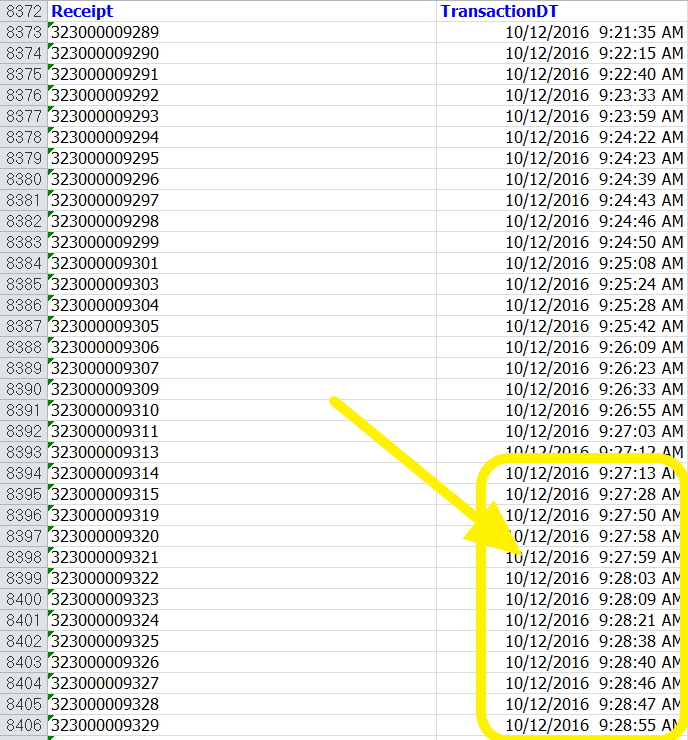 Multiple payment forms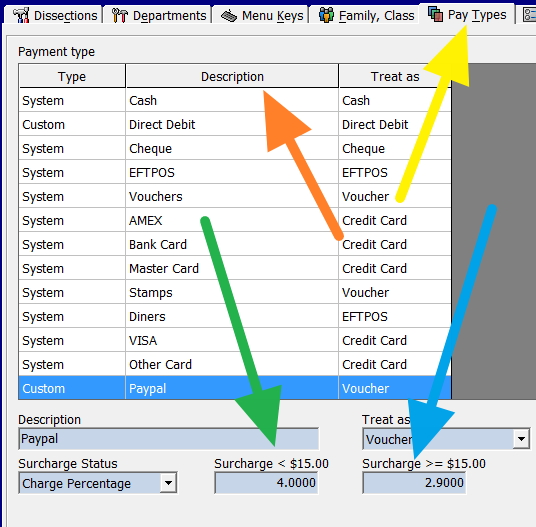 Accepts almost every type of payment system 
Refunds
Zip
Real-time reporting gives you an instant snapshot anywhere, anytime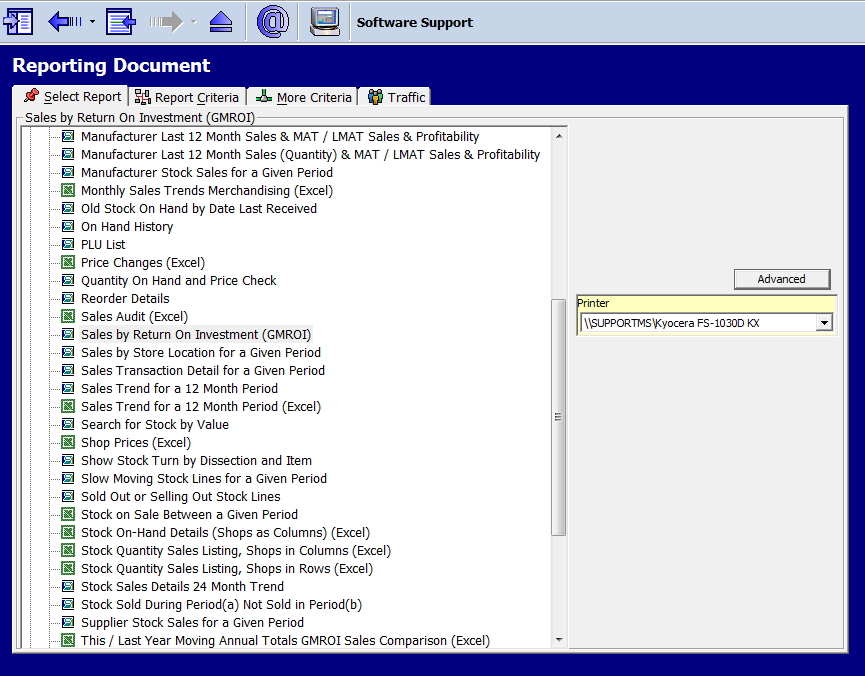 Most profitable products, top-sellers and more
Track all cash and money movement 
Sales and inventory reports
Financial reports generation
Sales tracking
Revenue report 
Stock
Stock control
Quickly add and sell any type of product.
Add discounts and notes to specific products
Barcode supported, including variable price and weight
Staff
Create and manage individual staff accounts
Track stock performance 
Manage one or many shops
Scale your business quickly.
Add or take-out registers and locations from anywhere in the world to increase efficiency and manage peak sales periods.
It works offline and can automatically sync when you are back online.
Reward your best customers with customer loyalty 
Gift card processing 
Loyalty marketing
Cafes, restaurants
Friendly interface for managing food menu, prices, beverages, cooking instruction.
Create a separate bar tab
Kitchen control
Split bills
Save time and money with cash register software
Improve your bottom line.
Take full control and scale your business