Track and manage with this mobile inventory tracking and unified sales management system.
Get real-time stock control.
We are proud to present a wireless stock control that's easy to use and affordable as well. This Mobile Stock Management System works on all wireless capable handheld PDA (Personal Digital Assistant).
It contains powerful inventory management software that is easy to use.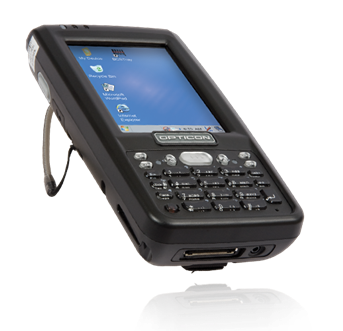 It can send information to your database instantly from anywhere in the store. All you need is the PDA, the program and a wireless access point. Any existing network can always be upgraded to wireless.  Our workplace PDA devices are tough, robust and sturdy.
Designed, developed and supported in Australia.
You can check a stock item for
A simple stock enquiry
Doing Returns both for your shop and for your subagents.
Stocktaking
Stock ordering
Printing labels
Changing stock item details like:
Dissection, family, class, category, ordering method, label type, location, discount value and on-hand level.
Change prices and print shelf labels.
Invoice