POS SOFTWARE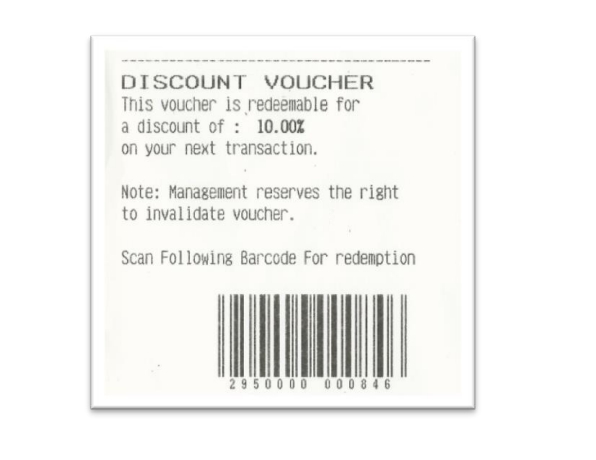 While having a customer loyalty program is beneficial to your business. You should be aware that somebody will always be looking to take advantage of the perks in your system. Often they do this without realising that their actions count as fraud. So if you run a loyalty program, you should know that it is not immune to fraud.
There are two types of loyalty systems we actively support:
Points: Where someone gets points for each purchase, and they can use these points to get benefits in your store. I have never heard of this fraud in our system. I would know as many of our clients are small to medium businesses who know their regular customers and would report if something goes wrong with these points. It is much harder to commit fraud if customers are verified and their purchases tracked.
Note: It would be highly worrisome if it happened as it would need to be internal as our system is secure using SQL used by banks.
Yet if you buy a business, I cannot emphasise enough how important it is that you address the issue of unused loyalty points with the previous owner.
Discount vouchers: they get an instant credit on their next purchase, say $2 off on their next buy for a $25 purchase.
Now, this I know has caused problems.
A customer leaves the shop and often throws the receipt in a bin nearby. Another person comes along, grabs the receipt, shows up in the shop, and buys a $3 item claiming the $2 discount voucher. One quick fix is to put the receipt in the bag. The problem is that the retailer wants the shopper to see the voucher to encourage them to buy more instantly, so they give it to them in hand. If you question it, his friend, acquaintance, etc., gave it to them.
A similar problem is when a person comes to the shop to buy two things. They buy the first item, collect the discount voucher and use that voucher to buy the second item. This is interesting as it's questionable whether it's fraud or the retailer's stupidity.
Loyalty programs are a great way to build brand loyalty and encourage customers to return to your business but must be reviewed. Check your shop information for suspicious behaviour.
A standard measure is that a loyalty program should cost the retailer about 1% of turnover, although I have seen 2% used. On a million-dollar turnover, you are looking at $10,000 to $20,000, it is worth checking. Also if you are over that, it's certainly time to review what is happening without supplier support, I doubt it's worth it.