POS SOFTWARE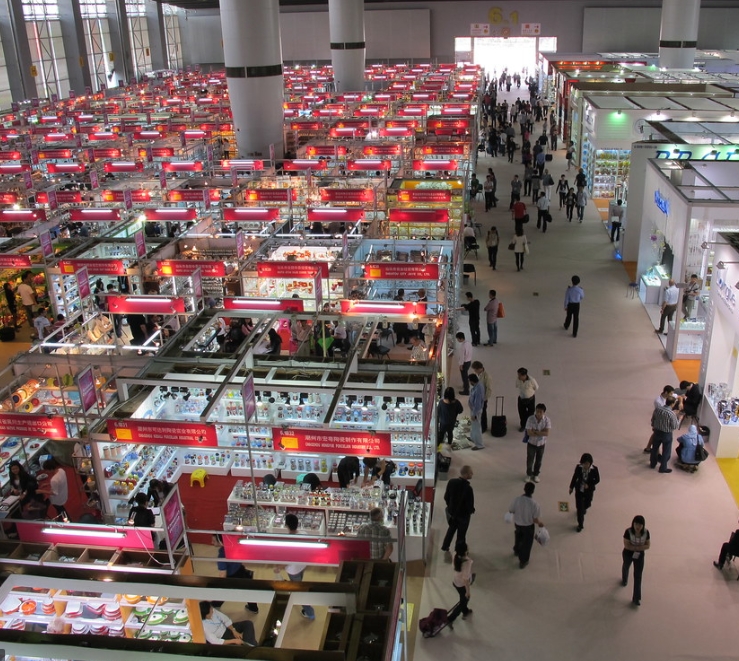 So this is your chance to join the world's largest trade fair free with the click of a button! This is because of Covid-19, the Canton Fair is online and free to visit. If you paid to go, you would need a solid week and would cost quite a bit. 
Actually, according to Wikipedia, the Canton Fair is the .. largest... trade fair in China. But the Victorian Chamber of Commerce and Industry, states "it is the largest trade fair in the world" and "its a 'must go' trade exhibition for anyone that deals with China", and there are few shops today that do not buy or sell Chinese products today?  and its "An ideal place for people looking for new product ideas and opportunities."
If you are not used to trading with China, "on 13 October, the Victorian Chamber of Commerce & Industry is running a free information session to help. 
It is worth a visit for any retailer in Australia. Chinese fairs tend to show stuff you can use now. So you will see the latest products being released now. You will get some new ideas. Plus, see what is available. I can assure you that many of your suppliers will be there. 
Want to learn more, click here.