POS SOFTWARE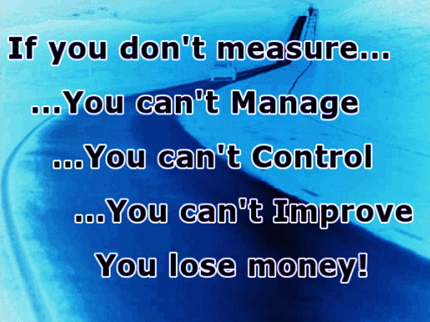 Say your supplier decided to make a marketing promotion and asked you to take part. Our client said yes. They went through quite a bit of trouble, and now they want to know how well the promotion did. They do not see much, yet the supplier does. So we are helping out.
The problem here is that no-one before it started thought to make any KPI. So what happened is that the operator adjusted the price with a discount. As there are a lot of discounts, it is hard to determine whether it was a promotion sale or not. Usually what we could do here is to try to determine what the usual amount of discounts are but now who knows what is typical.
What it shows is that it is crucial if you are promoting to make a KPI policy before starting.
Otherwise, it can be hard to determine whether the offer worked.