POS SOFTWARE
Dear valued client,
Boy have things change, but we are open and trading as usual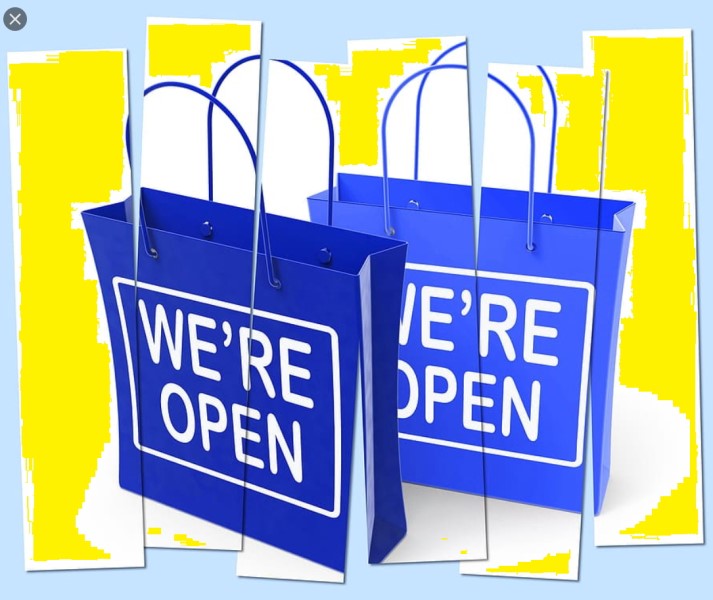 The past few days have been tough for many businesses in Melbourne like us and we are all here feeling the pain that has come with the implementation of Stage 4 restrictions. 
What however is clear, that our clients are more essential than ever before to our community. So we are committed to helping them navigate these uncertain and challenging times.
So all our support phone lines are open, email services working, our mail is getting picked up, are team is fully operational and will continue to be available to help you with any queries relating to any of our products and services. 
Its all business as usual.
We will keep you updated as we all work through the evolving coronavirus (COVID-19) crisis.
We hope that you and your loved ones continue to stay safe during these unprecedented times and we wanted to thank you for being part of the POS Solutions community.

Kind regards,

Bernard Zimmermann
Director