POS SOFTWARE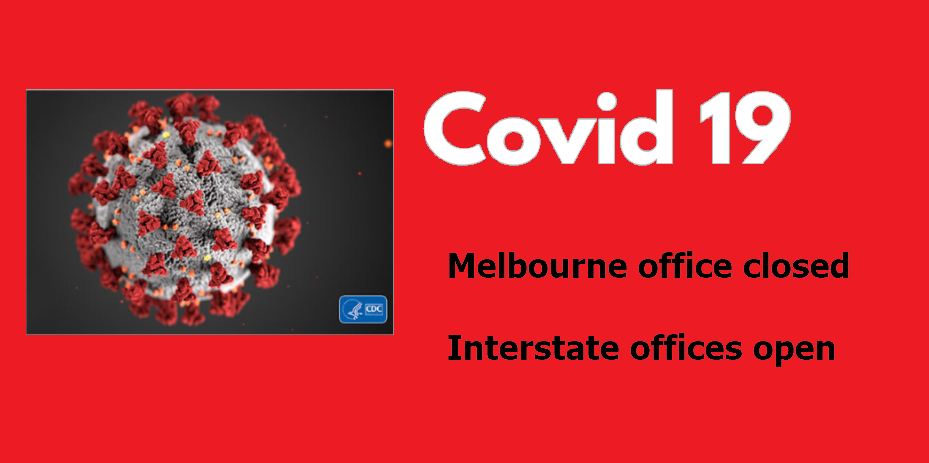 Our Melbourne office will close tonight 
Our Interstate offices will remain open
Under Stage 4 'Stay at Home' Restrictions, workplaces in our area we are required to close our Melbourne Office so from 11.59 pm on Wednesday 5 August 2020 for six (6) weeks. Actually, this is something we expected, so we were already prepared. Almost all our work now has already been moved to remote, plus with our offices interstate open we do not see this restriction as having an impact on our operations in supporting you.
- Today we have the technology infrastructure in place that we need to run our business remotely.
- Our people are as accessible as if they are in the office.  
- We are available to meet you at any time via videoconferencing technology.
So we will continue to be working with you to navigate your business through this crisis and continue to support you in this ever-changing world.
We are all in this together.