POS SOFTWARE
Tyro made an offer to our users which I thought you may be interested in reading. However, they have a few points that are changed from my initial post so I have decided to post the offer with the changes below.
+++++++++++++++++++++++++++++++++++++++++++++++++++++++++++++++++++++++++++++
The big problem now is that because of this coronavirus. Shoppers are increasingly wanted to pay by methods that don't involve touching terminals and cash. No-one seems impressed by the hand sanitisers nearby and the frequent cleaning of the terminals. Today people do not want to touch the terminals thinking they are unclean. I think they are right, how many people touch those terminals every hour in shops? 
As such some of our clients have reported cash is way down and have seen big jumps in contactless payments by almost 40%.
We have been asked to submit a report about this but based on preliminary figures, this is considered to be real and a general problem as few seem to think when this coronavirus is over this will go back to before.
This is seen as a big problem looming for retail.
This means that many of our clients need to rethink their EFTPOS strategy.
So I think this offer is very timely as tyro has excellent contactless payment systems.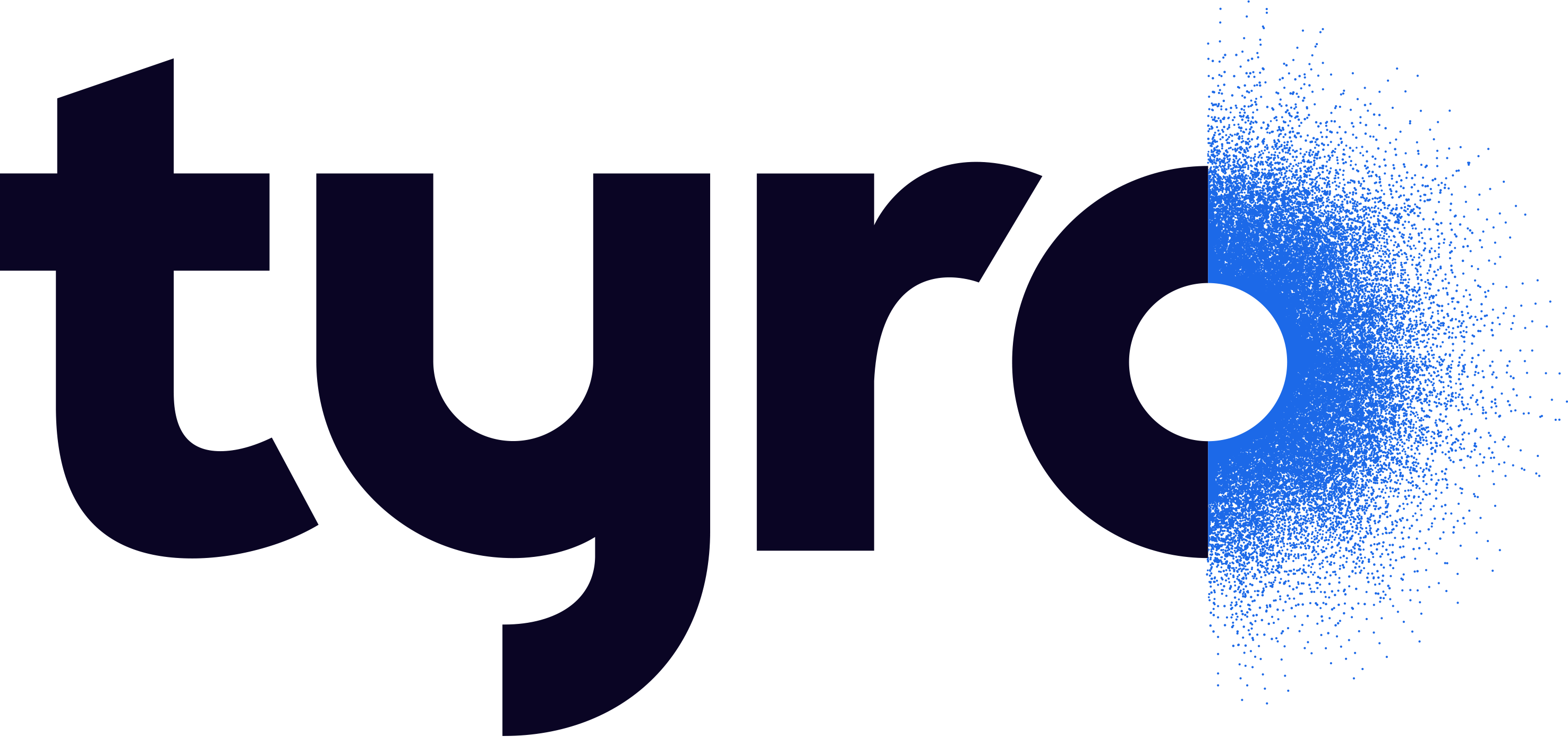 If you want more details please click here.