POS SOFTWARE
Overall now, I estimate from our client base that general retail is down about 30%, much less in essential retail shops but there is another effect of this virus in that people are changing their spending patterns.
This is where your experience tends to work against you. What you are used too often does not apply in times of crisis like this one. 
Here is a report that can help you, 

Go to Register reports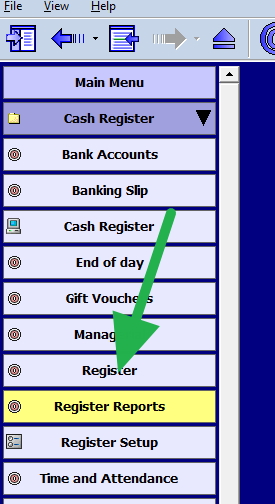 Now select "Top N Stock Sales for a Given Period"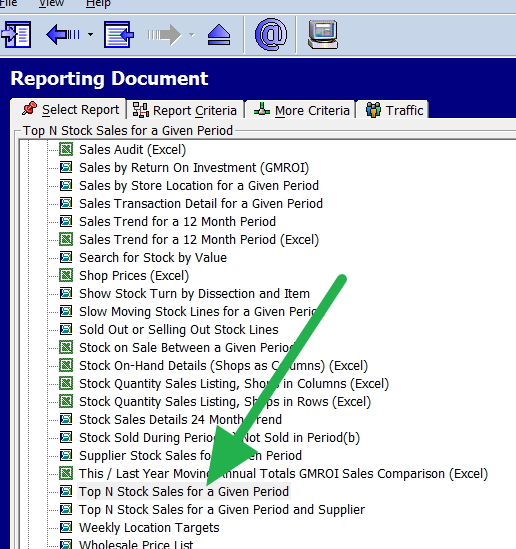 Now select yesterday
Out will comes a report with the top sellers for yesterday and it will look like this.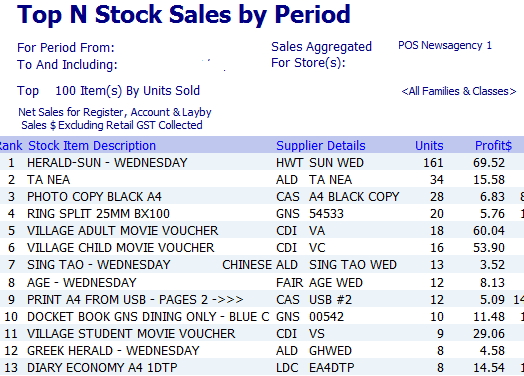 Now, these need to be checked that you have enough stock now as this is now what is selling.

Give it a shot and see how you go.

It is a good idea every morning now to run this report.
PS If you haven't already, consider setting up new buying options for your customers such as home delivery and click & collect.