POS SOFTWARE
It is an excellent marketing idea to create a sale on a specific theme. Doing so will make it easier for people to relate and grasp your promotion.
There are many, and they are all the time. Piggyback on holidays such as Mother's Day, Father's Day, ANZAC day, etc as themes.
You should also consider piggybacking on *unofficial* holidays.
For example, I am a huge coffee drinker, so an advertisement like this, in a shop that sells coffee is something that I can relate too.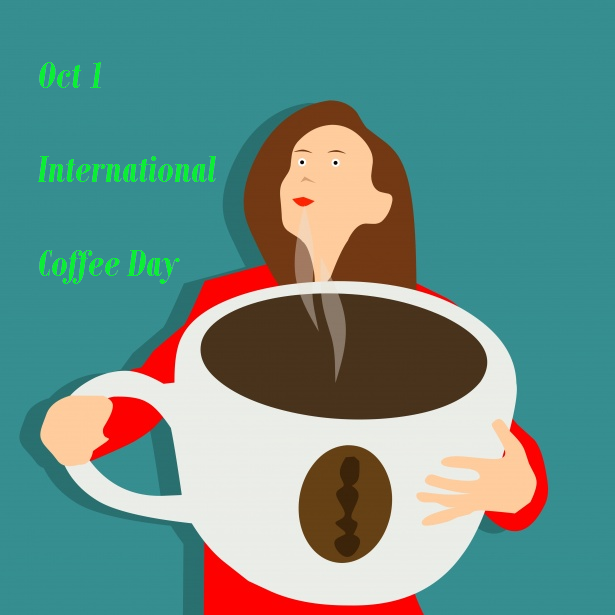 Why not do something similar. Look for the holidays. It does not have to be an official one that relates to your business and use it as a hook to draw people.
Click here for a list of unofficial ones