POS SOFTWARE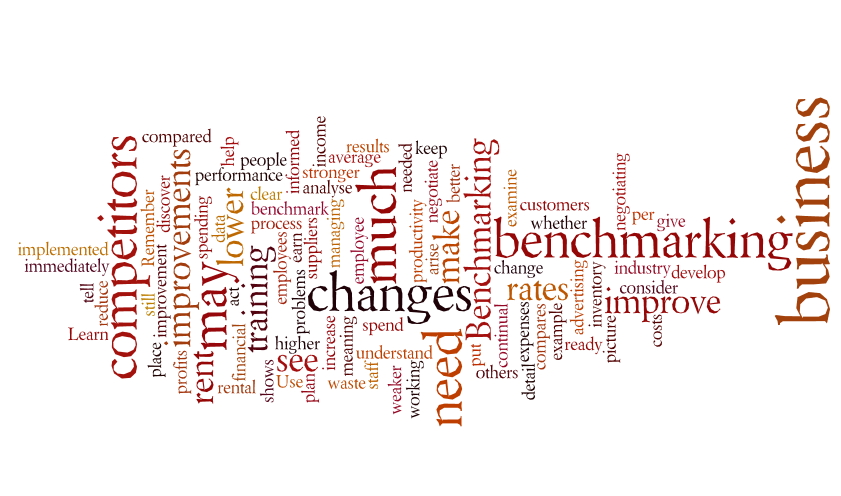 We are working on a new type of debit cards that are coming to Australia. While doing so, we came across some benchmark figures for retailers with point of sale software, which I am sure you will find interesting. These retailers were SMB with 1 to 10 shops.
Overall I find benchmarking useful as you measure your company's success against other similar companies to discover if there is a gap in performance that can be closed by improving your performance. The question is, if they can do it why cannot I? So studying other companies can highlight what it takes to enhance your company's efficiency.
Per shop, these figures were found
* The average turnover was $29,000
* Margin 52.4%
* Transaction numbers 608
* Average basket value $56
* Average basket size 2.25
* Customers on account or people with loyalty account 565
If you are interested in this, I would suggest that you look at your figures for these too

* Customer Conversion Rate
* Sales Per Employee Hour
* Average stock turn
* Average stock shrinkage
* Sales per metre
* Overhead percentage Of sales
* Operating Margin (I have noticed that this one strangely is often missed) 
* Return On Invested Capital
Even a small improvement in any of these can have a dramatic improvement on your business.