POS SOFTWARE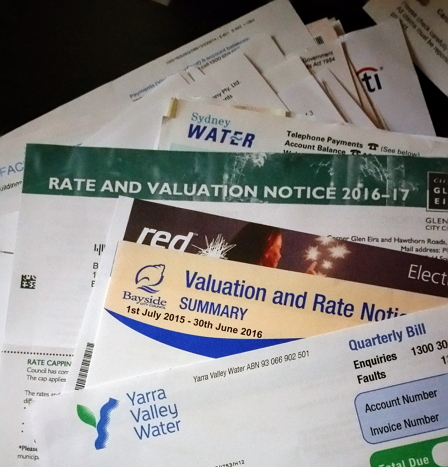 The number of bill payments over the years have dropped over the counter, but it is still a big market, so many of our clients do process Bill Payments over the counter. The big plus is that it brings people into the shop. 
I would say in it promises to be a big market for the next few years. It is not just the older people, but large numbers of young and middle-aged people who pay over the counter because they can do it in cash and there are also transient people such as people who are temporary residents who have limited access to Australia's banking. These people all use phones, electricity and heating and even in this day of the internet much is paid over-the-counter.
When I did a benchmark study of our clients, I would say taking out the people that do very few, probably just their own bill payments, that left the average shop doing about 2 to 3 bill payments a day. So clearly it does bring people into the shop. How much would you pay to a Facebook consultant to get that numbers of people into your shop and buy something?
Looking at sales history, it does appear that they do buy more, although how much tends to vary a lot. 
The time taken to do a transaction is minimal. My benchmark study shows what I saw seconds. 
You get paid instantly.
On the other side, quoted fees for each transaction are small, but with our system, you are under no obligation. You can charge more if you want, by introducing a service fee. No-one can stop you because we are not an agency and we are not telling you how to run your business.
Finally, there are no commitments. If it does not work for you, you can stop using it whenever you like. 
PS If you are doing Bill Payments now, contact us as far as I know our offering is best as unlike others we do not charge or take anything out of your commission. Most importantly we probably have more billers - Australian Post, for example, I saw in a post with BPAY had about 2,000 to 3,000 billers while our Bill Payments service has over 40,000 billers. From a marketing perspective, there are many advantages in this larger pool of billers as our clients as in many areas will have a monopoly on many products as they are the selling long tail and niche products. Also, in practice retailers today make most of their profits from items that few others have. Someone needs to pay an obscure bill, and they need to pay in cash, where are they going to go? They cannot go to a post office as they do not handle it. So hopefully, they will come to our client, once a month.