POS SOFTWARE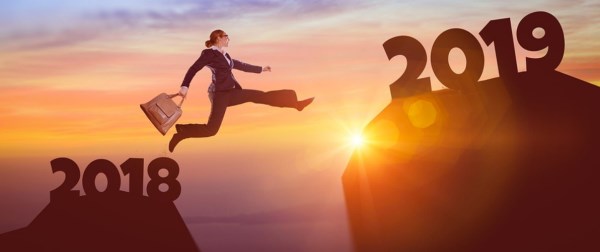 It is hard to believe that 2018 is now almost behind us.  
While in my current role of director today, I spend more time behind the scenes then I used too, I can assure you that my dedication and drive to deliver the highest value product for our clients has continued and I would like to take a quick moment to share my thanks and gratitude to everyone I have had the honour and privilege to meet, work with, and interact with this year.
In 2018, we did over 220 major upgrades to our system, it is faster and more powerful then it is ever been. If you have not seen it recently you probably will not recognise it. Here are some of the notable changes we have done this year.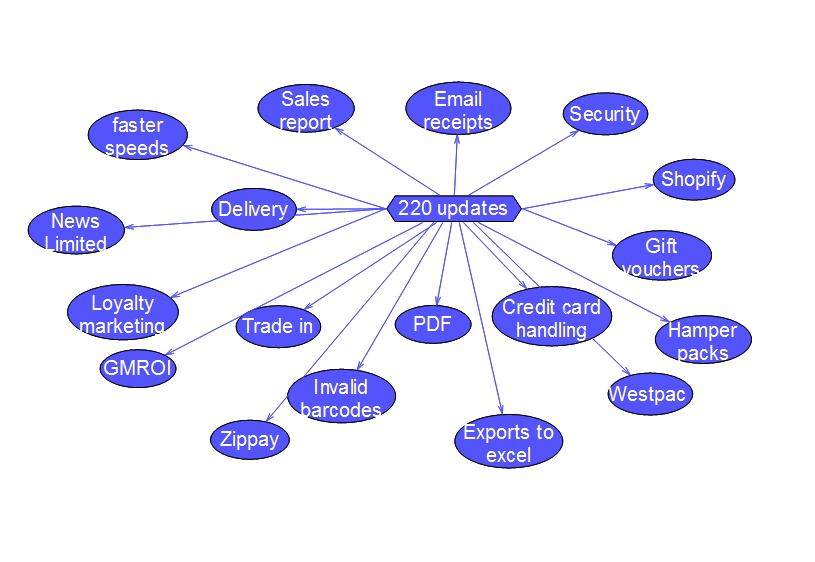 We did over 17,000 support calls seven days a week, 24 hours a day. We never stopped working.
A customer satisfaction score (NPS) has continued to improve. Obviously what we are doing our clients like.
Personally, it has been a great pleasure to work with you.
On behalf of myself and from all of us at POS Solutions we extend our best wishes for the coming New Year and it is our sincere hope that 2019 will bring you joy and prosperity for you, your friends, family, and loved ones everywhere.
Bernard Zimmermann
Director POS Solutions
"In the New Year, you carry all the experiences of the past years and that is the greatest power of every New Year! This year again, you are less student and more master!" 
― Mehmet Murat ildan