POS SOFTWARE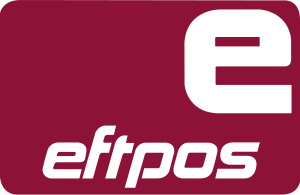 Although this issue has not hit Australia yet, overseas with so many retailers going cashless that politicians are concerned that very poor people with problems of electronic banking are having problems shopping.
Some shops now in the US will accept cash but do not give change.
What is happening is that overseas retailers are going cashless. This is partly as its faster as its just a swipe, its cheaper as the cost of cash as handling costs of cash is estimated at a few percent which is more than the fees for electronic cash and more secure as cash is always a security problem. 
China is now nearly all cashless, while the US is in retail about 70% electronic, and Australia is 63%.
At the current trend, cash will vanish in Australia in 2026. I expect long before that almost all our clients will stop accepting cash.