POS SOFTWARE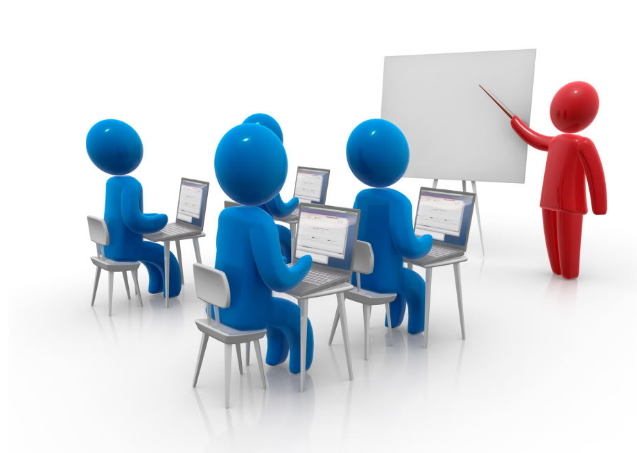 The End of the financial year is an essential time for businesses. We all need to complete the bookkeeping for our tax returns and plan for the new fiscal year. Putting the hard work now can help you get your business organised and prepare for the year ahead.
As a minimum, I would suggest you need to get the following in order 
Sales reports
Stock Valuation
Customers Outstanding
Subagents Outstanding (if applicable)
Creditors Outstanding (if you do it from the point of sale software)
You need to go over these now as you need to see what can be written off in the debts and stock if you wish to claim a tax deduction for this year.  Otherwise what will happen is these losses may end out in next year's financials.
 Click here for a webinar on End of Financial year reporting from your point of sale software. It discusses in detail these reports
Although not required from our software, I do recommend that you do make a special End of Year Backup to store in case you need to refer to it. The 30/June this year is a Sunday. You may also want to check out the ATO Record keeping evaluation tool
Also, note that your stocktake needs to be done very soon, which we will have a webinar on very soon.