POS SOFTWARE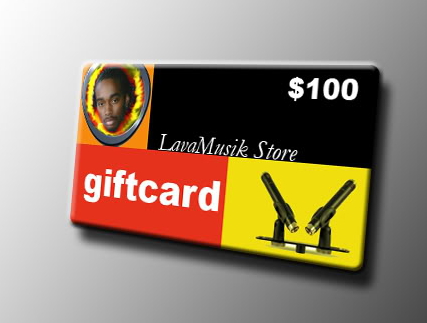 Next month the new laws on gift cards come into effect in Australia. The new laws are I think similar to what is already in place in South Australia and NSW. So our software AS IS should be alright although some of the settings may need changing for people in other states. 
All your existing gift cards, that are out there are okay as they are on the old system but from Nov 1, 2020 the main point, I think that retailers should be aware of is that Australian gift cards *that are paid for* must have a minimum three-year expiry date from date of purchase.
This date must be prominently displayed on the gift card itself. 
For more details please click here.
Rather then sending out help sheets, we will be sending out an automatic update to our software.